The Trucking Network Events
The Trucking Network hosts events, both in-person & online, bringing the trucking industry together to meet your hiring needs in person in real-time. Our events also help to collaborate and learn the latest in and about the industry from well-known experts.
The Trucking Network Mega Job fair event is held twice yearly in Brampton, Ontario to meet with industry's on-going hiring needs. Toronto/GTA is a hub for Top Fleets, trucking related Job Seekers, truck drivers/owner operators and experienced trucking professionals. This includes mechanics, dispatchers, health, safety and compliance, and many other. In addition to Brampton, we also host events in surrounding areas such as Hamilton, Kitchener, Windsor, Eastern Ontario and Western Canada.
TTN Mega Job Fair originally scheduled for March 19,2022 is now rescheduled to April 09, 2022 @Queen's Manor Event Centre, 2 Auction Ln, Brampton, ON L6T 0C4.
For job Seekers , a job fair can be a valuable opportunity to:
Explore careers and about job market along with Trucking, transportation and logistics market trends

Meet top fleets and make a positive impression

Interview for available positions
For fleets, service providers, and all other companies
Build Relationships by strengthening existing connections while building new ones

Stay updated with other like-minded yet diverse individuals from our industry, you are bound to hear about innovative new and current trends to help you grow your business and improve your skills

Appreciate the people in trucking industry because society is more aware than ever about the heroic efforts of professional drivers to keep shelves stocked, so join us so we can show you how appreciated and valued truckers are currently being perceived.

Innovate with new ideas as in our event successful leaders and up-and-comers from throughout our industry will be present to share their unique perspectives on the innovation and ideas in transportation.
Keeping the COVID-19 Variants in consideration, all federal and provincial guidelines/ protocols will be adhered
Glimpse From our Previous Events
Partners in Success - TTN Previous events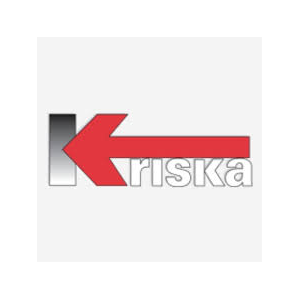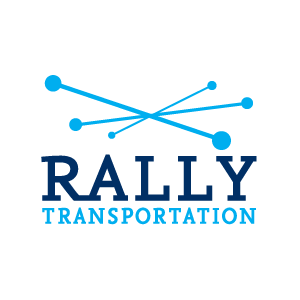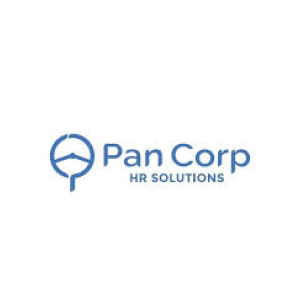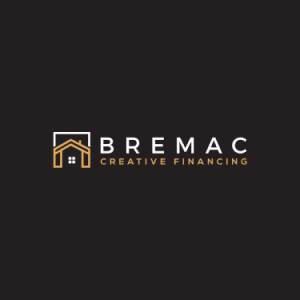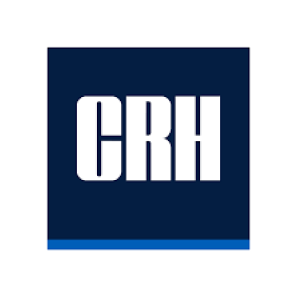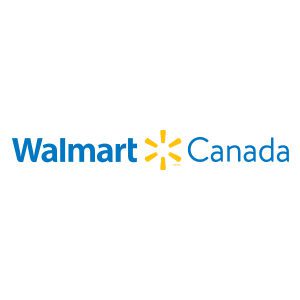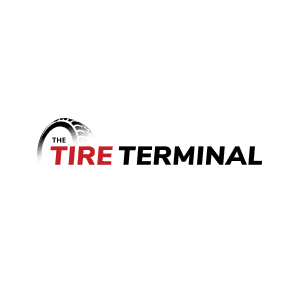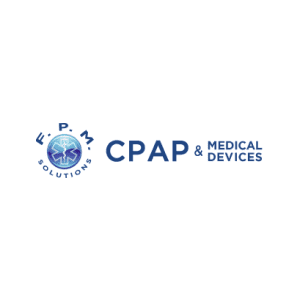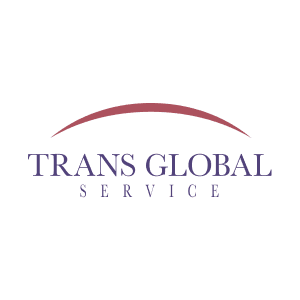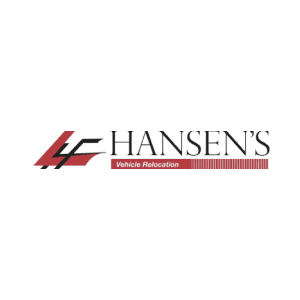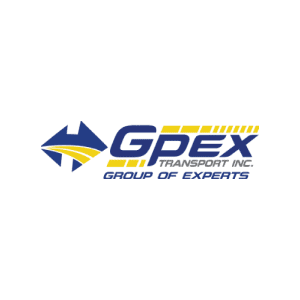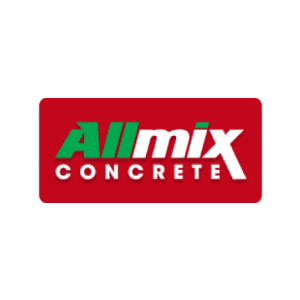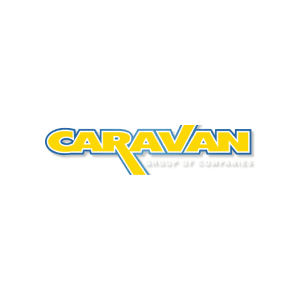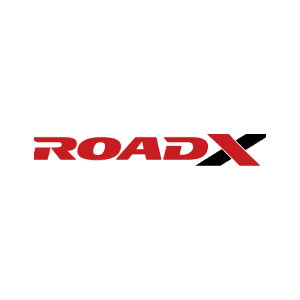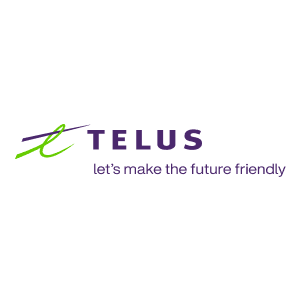 Networking events are a great way to learn about the business techniques of your peers and stay abreast of the latest industry trends.