Premium Booth Payment Method
June 11, 2022 Mega Job Fair Event
@Bingemans Convention Center – Kitchener, ON
A premium booth includes:
10×10 Booth space, 8ft Back and 3ft side drapes, 6ft Skirted table, 3 chairs, Basic stationery, Social media promotion, Half page magazine Advertisement Breakfast, and lunch for your team. beverage available all day along.
For WIFI and Power at your booth, please contact our service provider.
Please select your payment method.
Special discounts and promotions are available for our past and new exhibitors. Please contact our sales team for more details. 
nav@thetruckingnetwork.ca
Partners in Success - TTN Previous events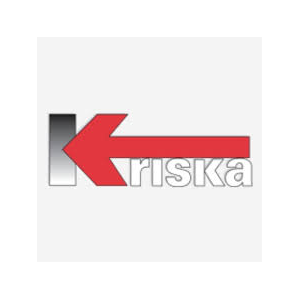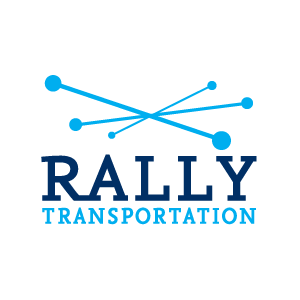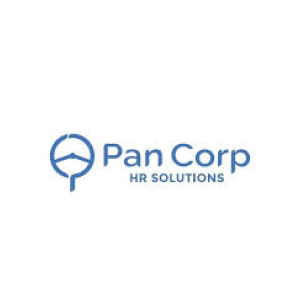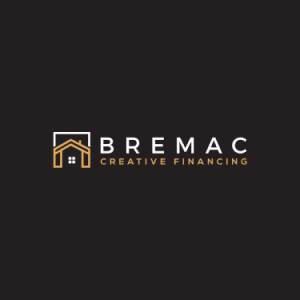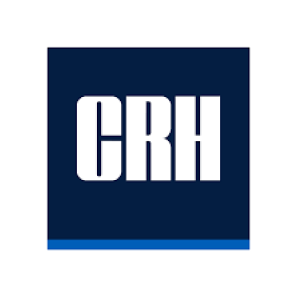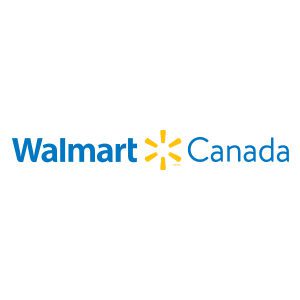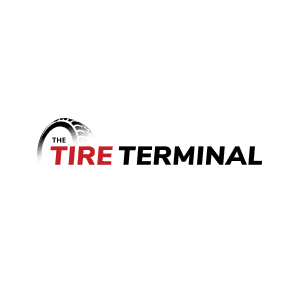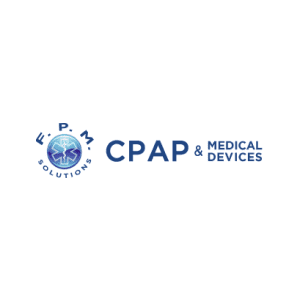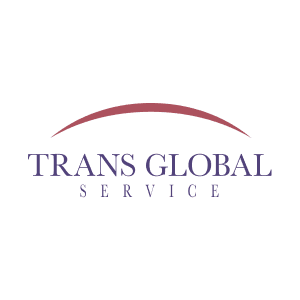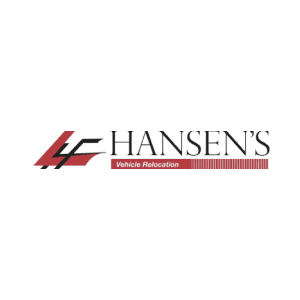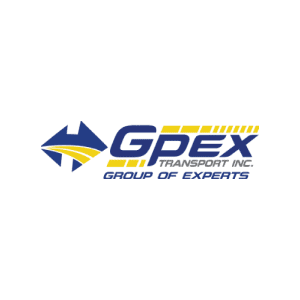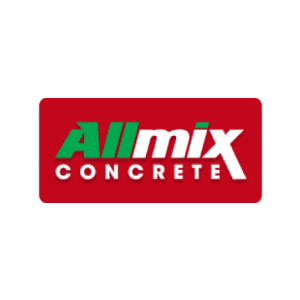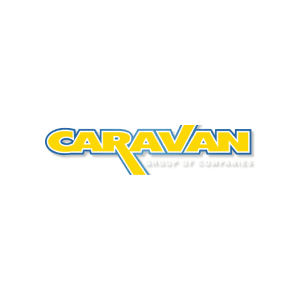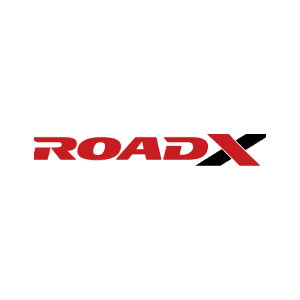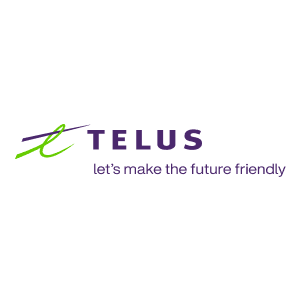 Networking is all about sharing of ideas, information, best practices, and lessons learned. Networking provides great opportunities for you to learn from others and to lend a helping hand to people you meet.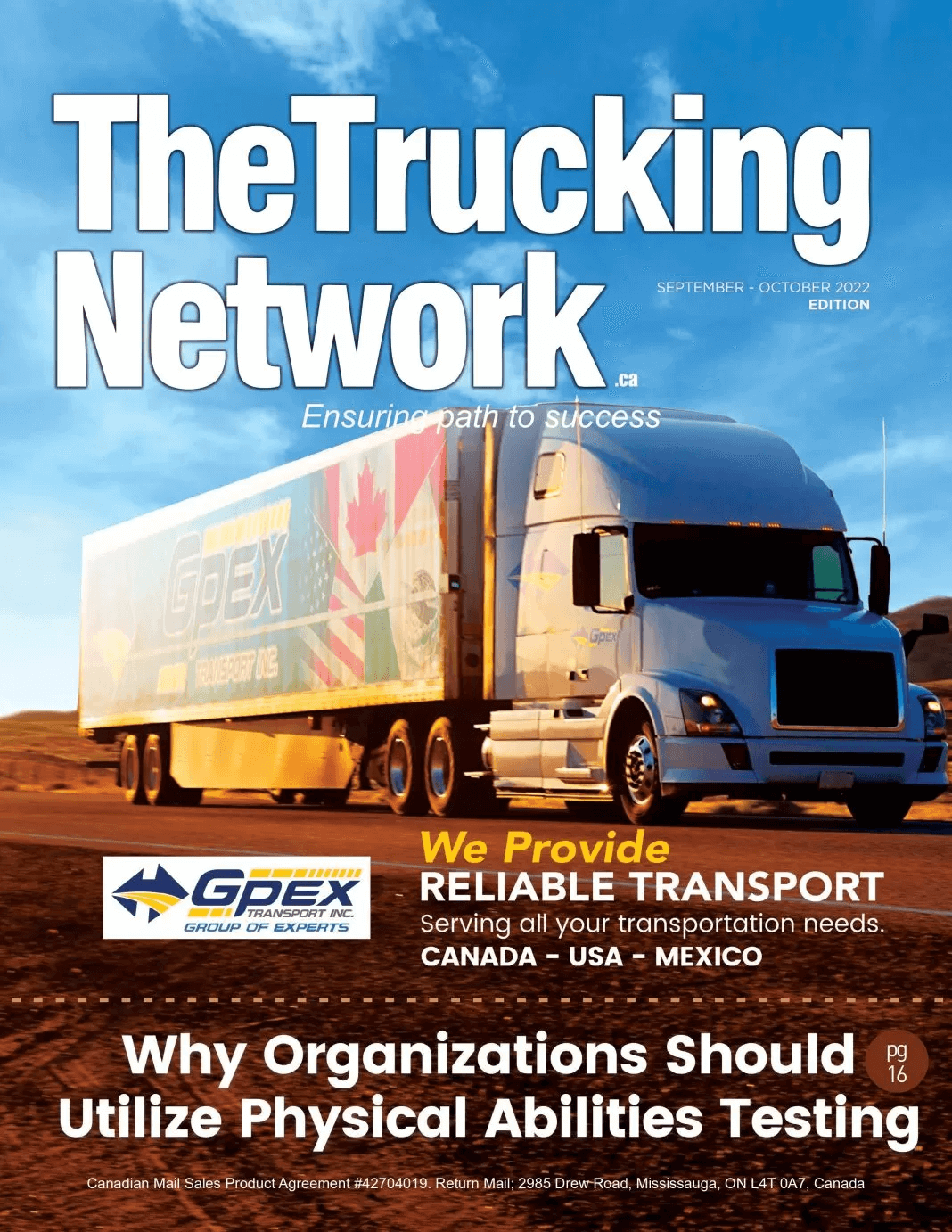 TTN Eastern Edition September/Oct, 2022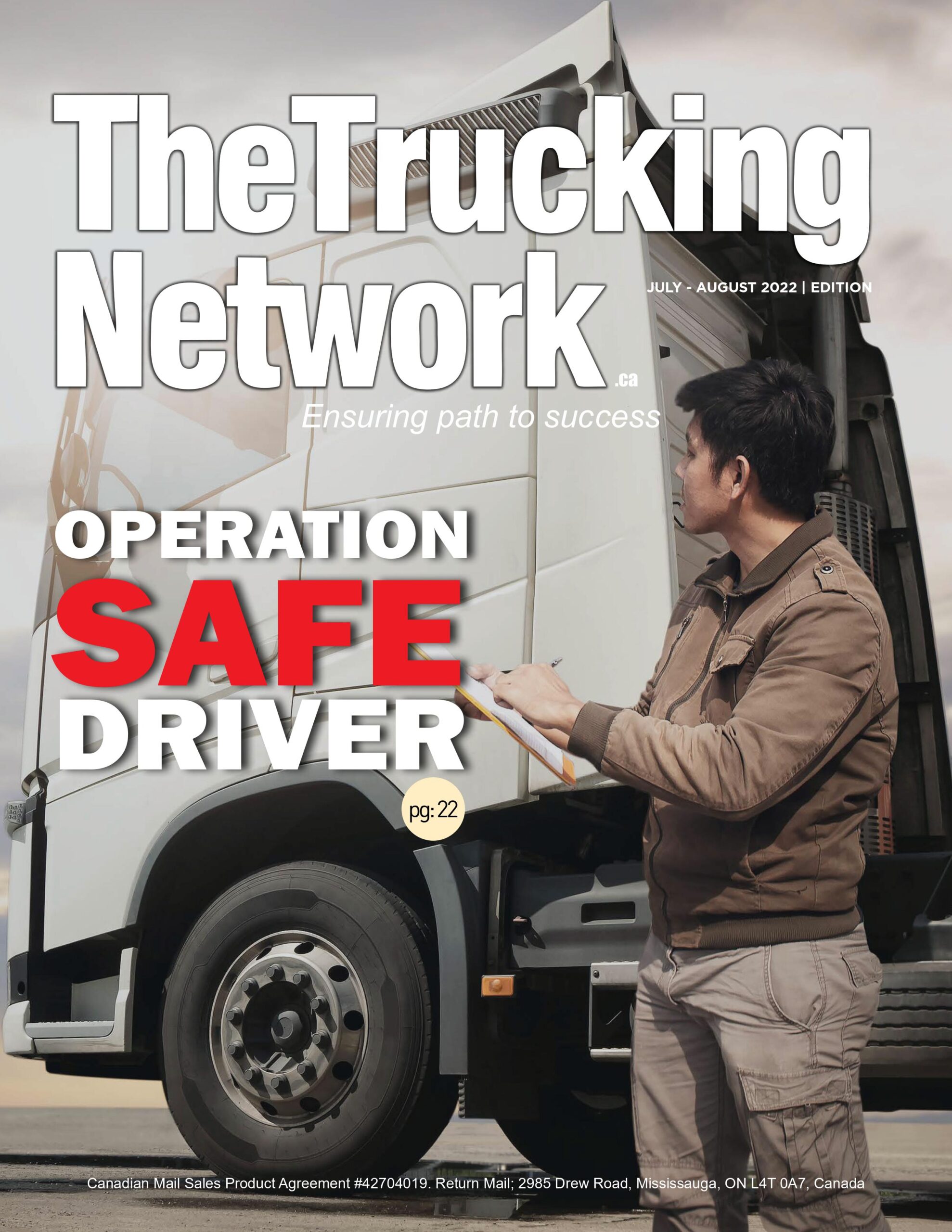 TTN Eastern Edition July/August, 2022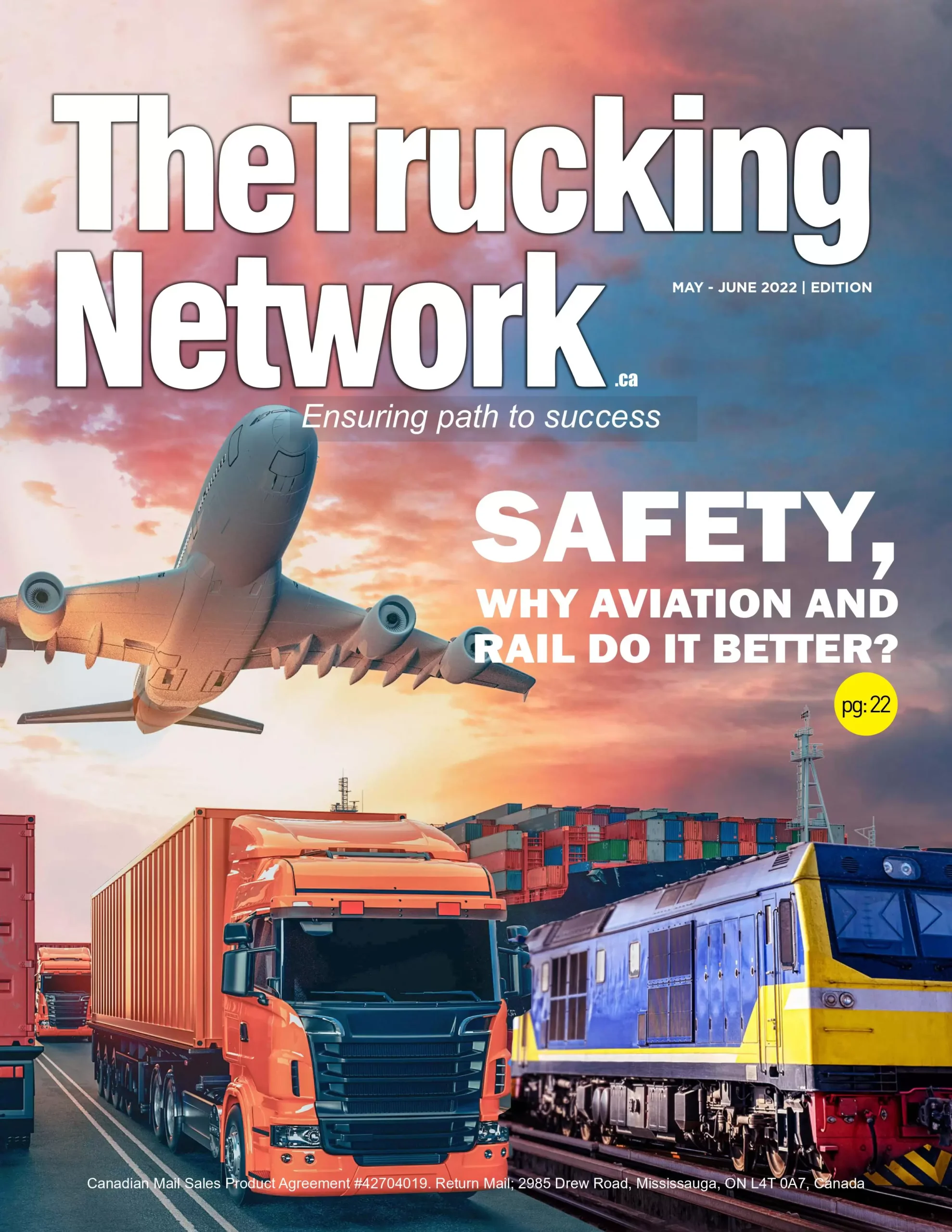 TTN Eastern Edition May/June, 2022