Our Previous Events
The Trucking Network has a proud history of positive representation in trucking industry events. Our Mega Job Fair Events have become known in the industry for connecting those who want to meet key people with those who have resources to offer.
We at TTN look forward enthusiastically to hosting our Job Fair. But we are also keenly aware that in today's world, we have a responsibility of ensuring the health and wellbeing of all attendees. We wish all to enjoy the Job Fair worry-free. With that goal, our creative team has cleverly crafted an event that we believe will meet or exceed the experience of our previous Job Fairs. Check out the pictures from some of our past events. We pride ourselves in bringing the trucking world together with our premier networking events. We've all been affected by COVID-19 restrictions. But we can assure you our Job Fair will benefit all who attend and be a positive link to our industry's future. Of that, we are proud.
MEGA JOB FAIR EVENT
June 11, 2022
MEGA JOB FAIR EVENT
April 09 2022
MEGA JOB FAIR EVENT
March 07 2020
MEGA JOB FAIR EVENT
October 26 2019
MEGA JOB FAIR EVENT
September 21 2019
MEGA JOB FAIR EVENT
March 02 2019
MEGA JOB FAIR EVENT
May 04 2019
MEGA JOB FAIR EVENT
March 24 2018
MEGA JOB FAIR EVENT
March 22 2019
MEGA JOB FAIR EVENT
September 22 2018
MEGA JOB FAIR EVENT
June 22 2018
ALBERTA BIG RIG EXPO
June 01 2019
CUSTOMER APPRECIATION DINNER
September 21 2018
Our Prestigious Exhibitors bring their unique perspectives on the industry to our events. We have representatives from successful carriers, government agencies, and service providers. When you attend a Trucking Network event, you are sure to be able to meet and connect with key players at these different organisations. And we assure you, they will be as happy to meet you as you are to meet them. If you want to meet important and passionate people in the trucking industry, take a look at our Prestigious Exhibitors list.
Partners in Success - TTN Previous events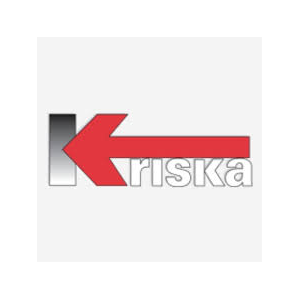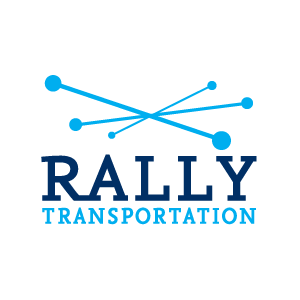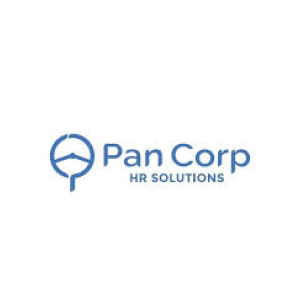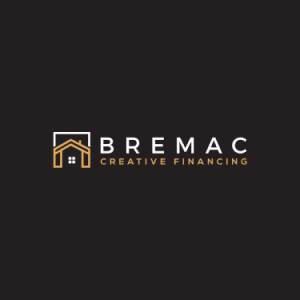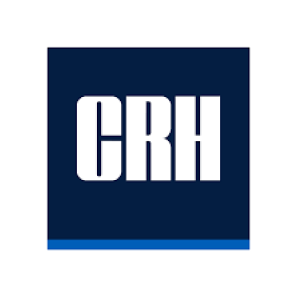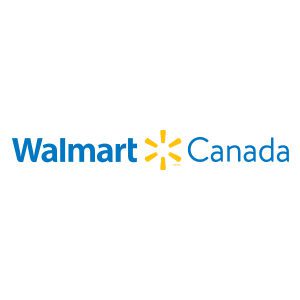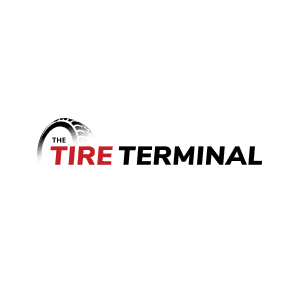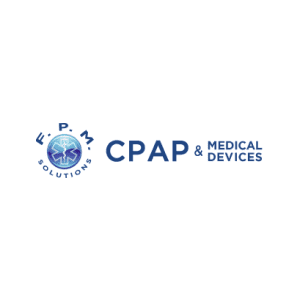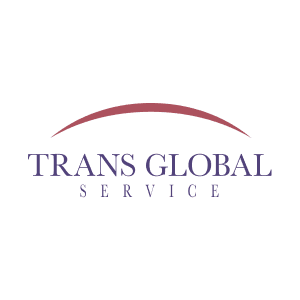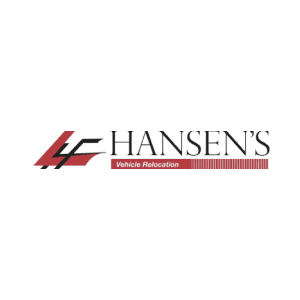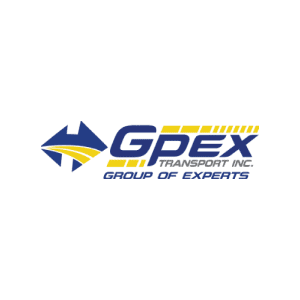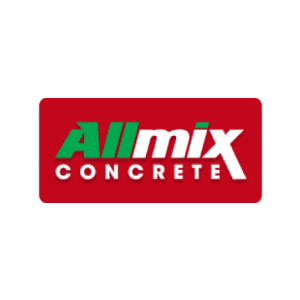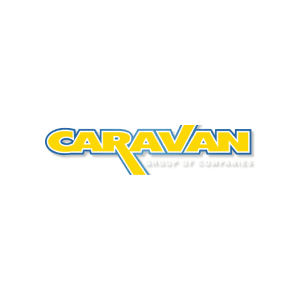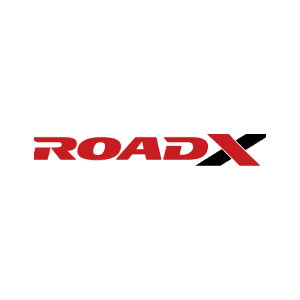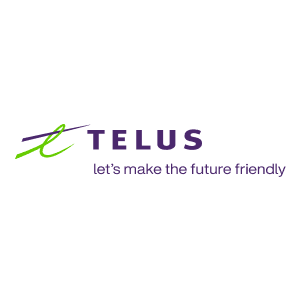 Expanding your contacts can open new doors to opportunities, career building, personal growth, or simply new knowledge. Active networking not only helps you to be in top of mind when new job openings arise but also boosts your chances of receiving introductions to potentially relevant people.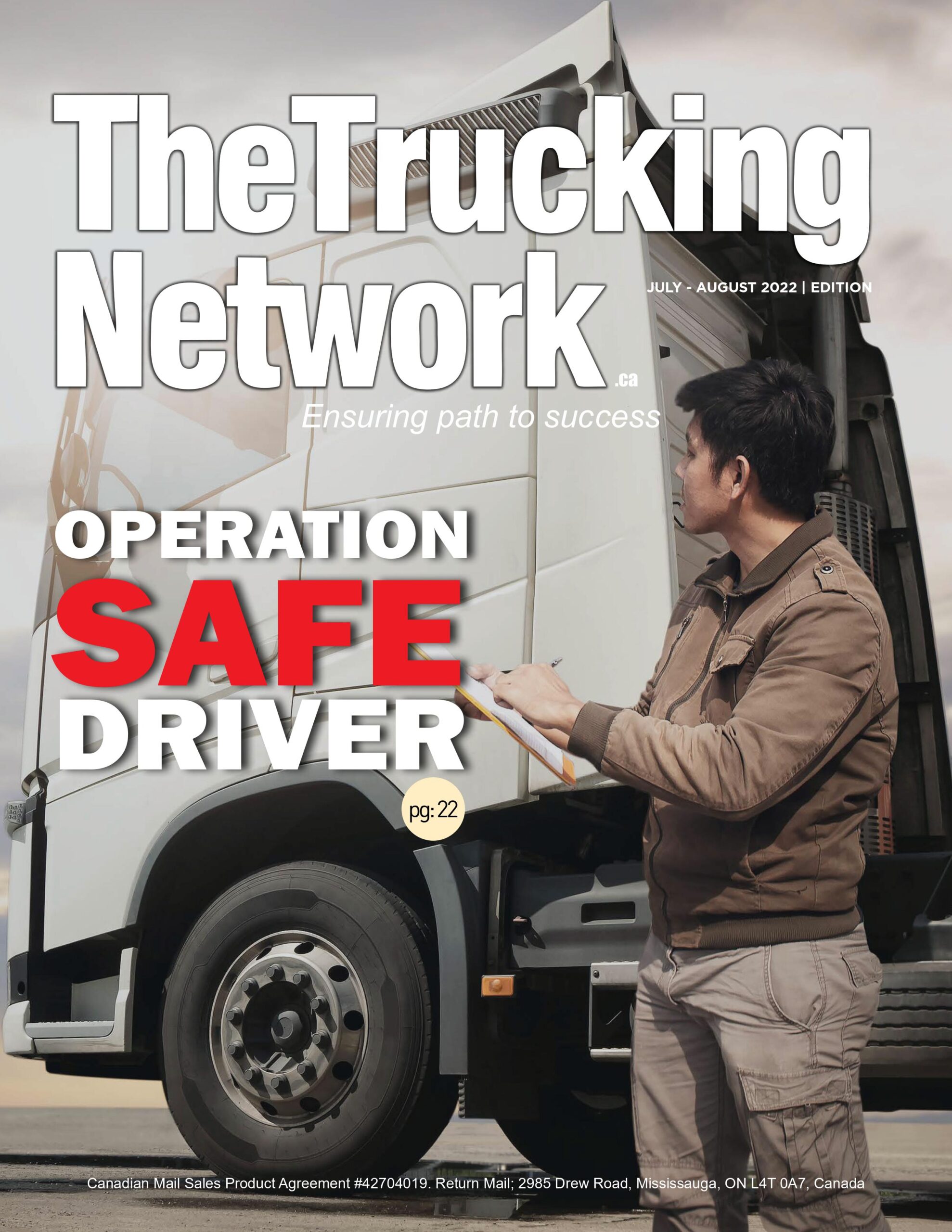 TTN Eastern Edition July/August, 2022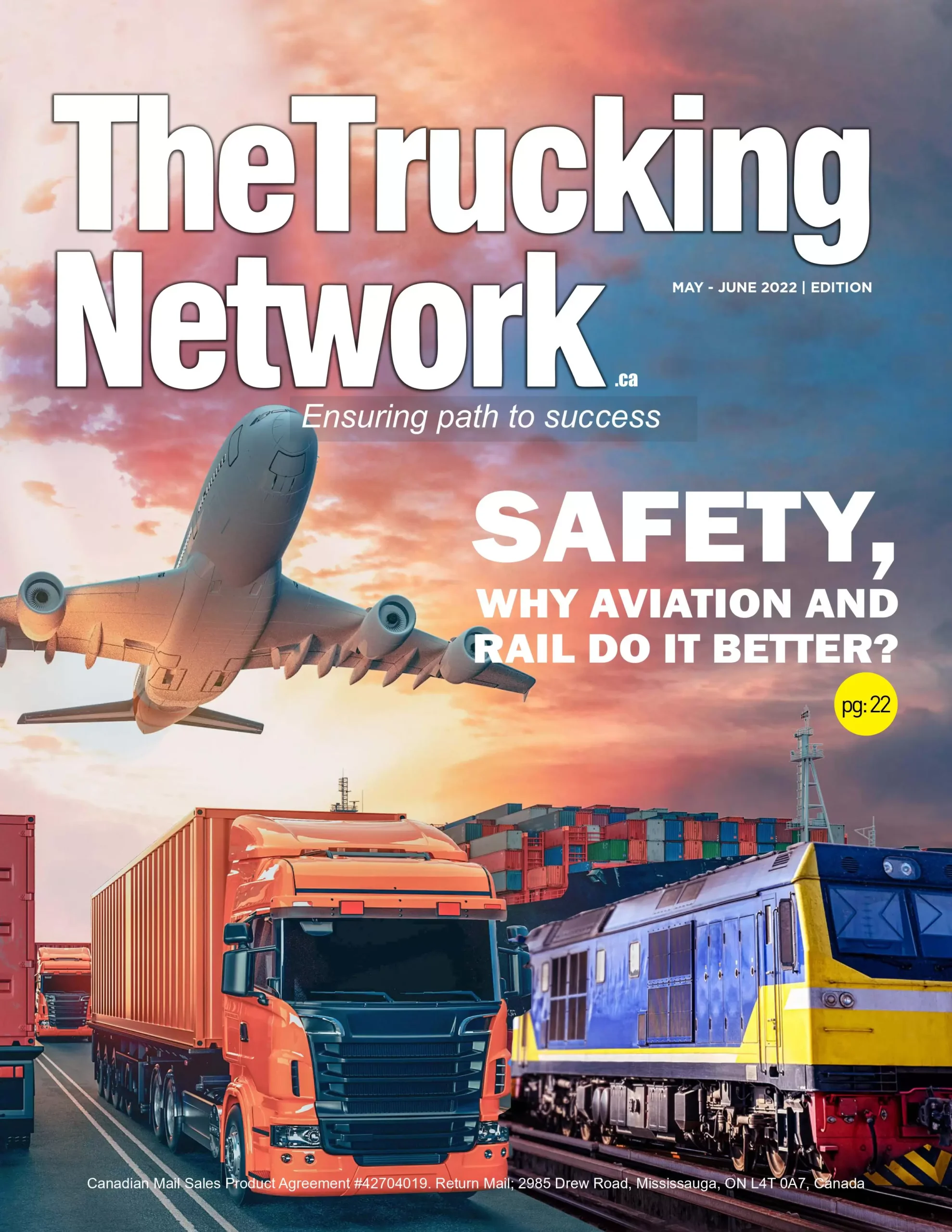 TTN Eastern Edition May/June, 2022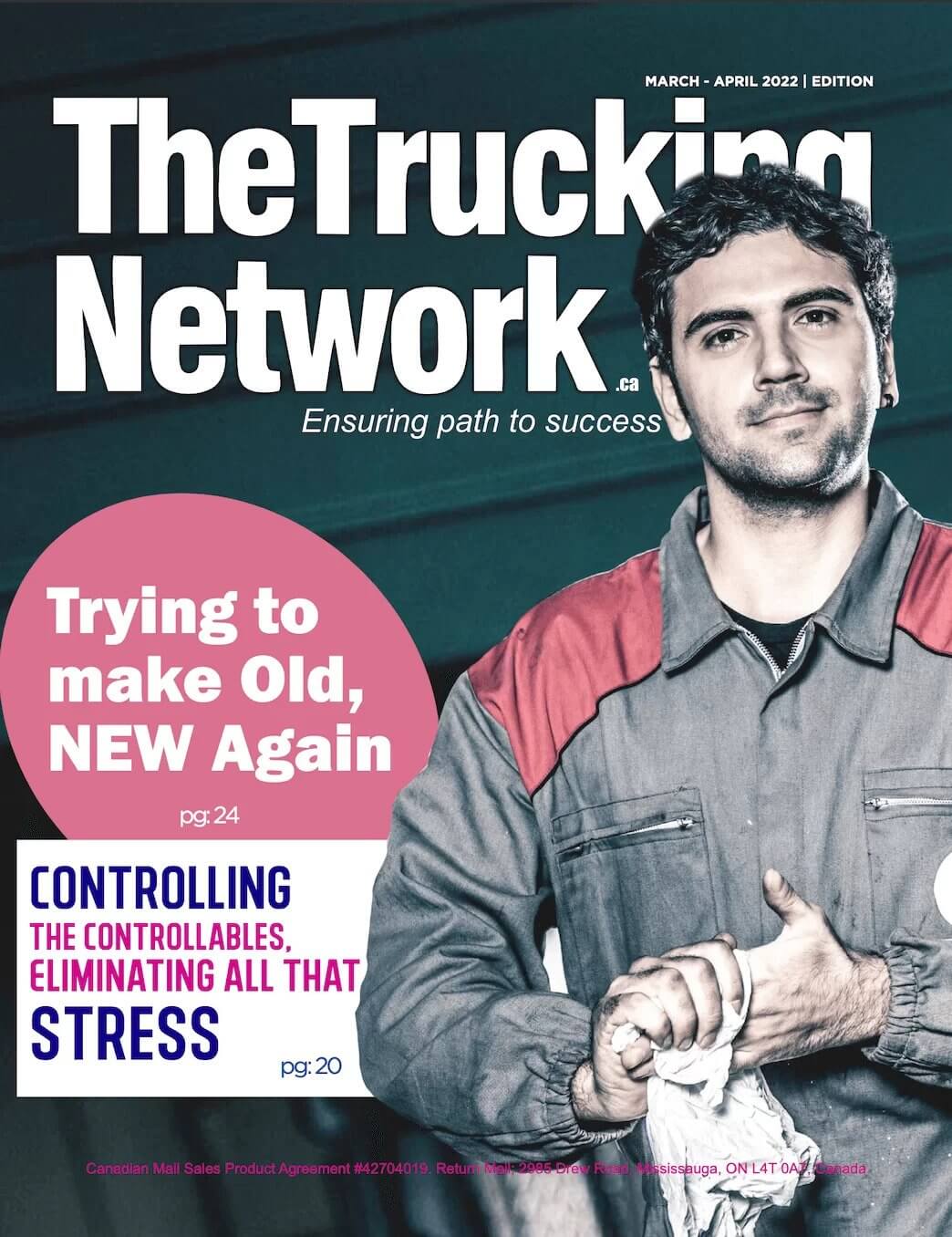 TTN Eastern Edition March/April, 2022